Season 1 - Episode 1
Edit
Season 1 - Episode 1 of 13
Original Air Date: 13 January 2012
Viewers - 493,000
Description
Rookie teacher Nathan Carter takes charge of the euphemistically-named 4 O'Clock Club. It's really the detention class, and to his surprise he discovers that the king of the club is his 13-year-old brother, Josh. Josh is in denial that this uncool, elbow-patched, fresh-faced teacher is his brother. he tells the truth to everyone that Nathan is a former famous rapper who used to attend the school.
Watch The Full Episode Here Below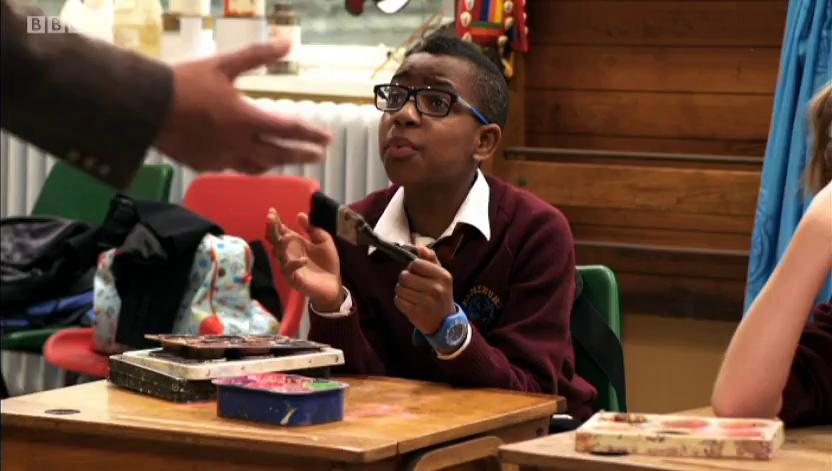 Ad blocker interference detected!
Wikia is a free-to-use site that makes money from advertising. We have a modified experience for viewers using ad blockers

Wikia is not accessible if you've made further modifications. Remove the custom ad blocker rule(s) and the page will load as expected.